Green Field Computer Academy is an upcoming computer Institute in Gurgaon. After Covid, the demand for computer education increased exponentially. All MNCs realized that with good computer knowledge everyone can work from home efficiently, organize meetings online, and submit reports on a computer. People from the middle class and lower middle class are still unaware of the power of computer knowledge. Students doing B.tech. also got confused in MS Word and MS Excel. The problem of unemployment in our country is due to unskilled manpower. In computer education, you have to learn various computer skills to be a perfect candidate for a job post. We at GFCA are Obsessed to teach students application and project-based learning. We not give only knowledge but also give projects so that students can learn the application of tools.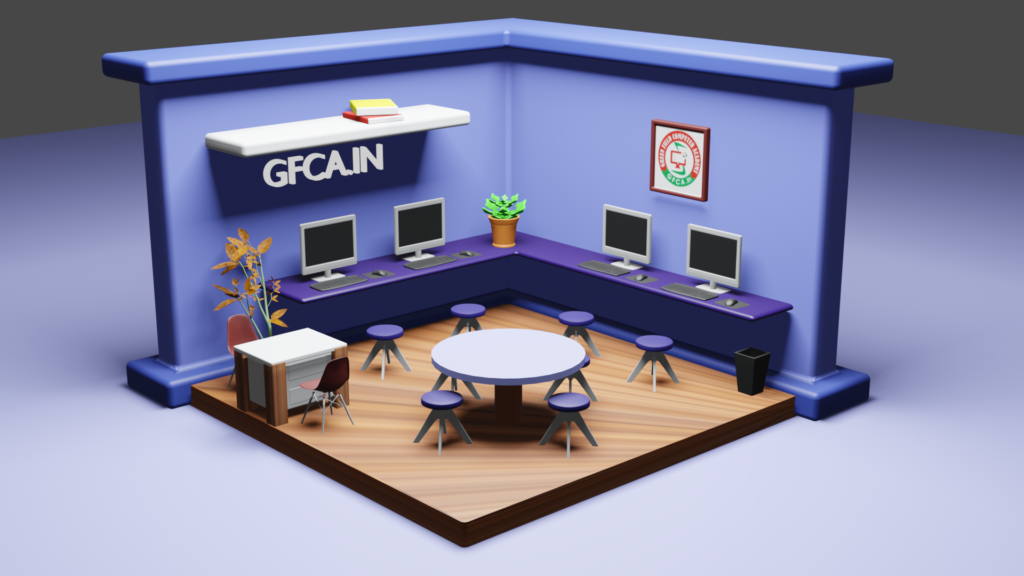 Our Aim
Our Mission is to help all the middle-class students who cannot afford expensive courses and Institutes. That's why the fee at Green Field Computer Academy is very low as every student can afford it.
---
Learn With Professionals
We have crafted our Syllabus with an Industrial approach. Our curriculum is designed with the help of industry experts. We teach with the care of students' careers and objectives.
Teaching Methodology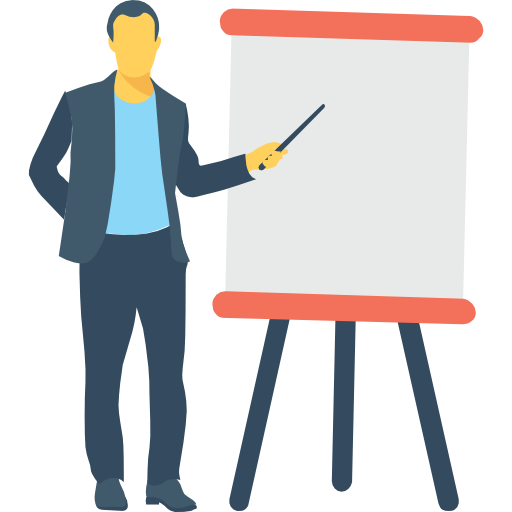 Our teaching methods are totally application based. We basically teach in the following steps. 1. Give the knowledge about the tools. 2. Ask students to apply and write. 3. We give projects that are required to use those tools.
Project Based Learning
In each course, we give students a project to enhance the application of tools. By applying the knowledge students get the idea of applying various tools in various situations.
Why Learn With Us?
Young and Experienced Teachers
Govt Recognized Certificate valid in Govt. Job and Private Jobs.
Self-made and Motivated Trainers.
Online Student/Certificate/Marksheet/Center Verification.
24*7 Technical support & Free of Cost